Bio.

Elaine Waters
Origin

Links

email

Genres
Description.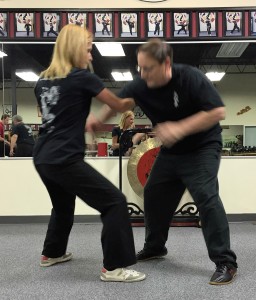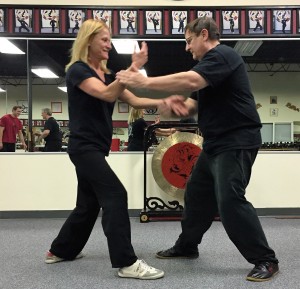 Elaine Waters is a former 3 time tournament champion in Tai Chi Push Hands.
She also took first place in Push Hands at International Competition held in Taiwan 1990.
Elaine practices Tai Chi Body Mechanics and offers Tai Chi Push Hands Weekly Classes in Colorado Springs, Denver, and Leadville, CO.
She has served as a judge and referee at tai Chi tournaments for over 25 years. Elaine waters offers Push Hands workshops for martial arts students of any style.